Who We Are
PT. Alpabit Digital Inovasi was founded in August 2017, focusing on IT Consultancy and Services provider. We aspire to become Indonesia's best Digital Solution Provider.
We always strive to ensure customer satisfaction by providing the best solution in term of products, technology and professional services.
PT. Alpabit Digital Inovasi is a subsidiary of PT. InfraCom Technology (ICT) which was established in 2006 and throughout its journey, ICT has received various awards from both principal and customer alike. The last award won by ICT was the ASEAN Regional Partner of The Year from Oracle.
Become one of the leading Digital Solution Provider in Indonesia
Building a profile as a Technology Solution Provider through implementing best design solution with the latest and most effective technology
Maintaining customer satisfaction by delivering results that are exceeding customer expectations
Application Performance Test and Performance Tuning
Customer Relationship Management
Customer Loyalty Platform
Mobile Application Security



Robotic Process/Testing Automation


What we have achieved so far
Our Customer's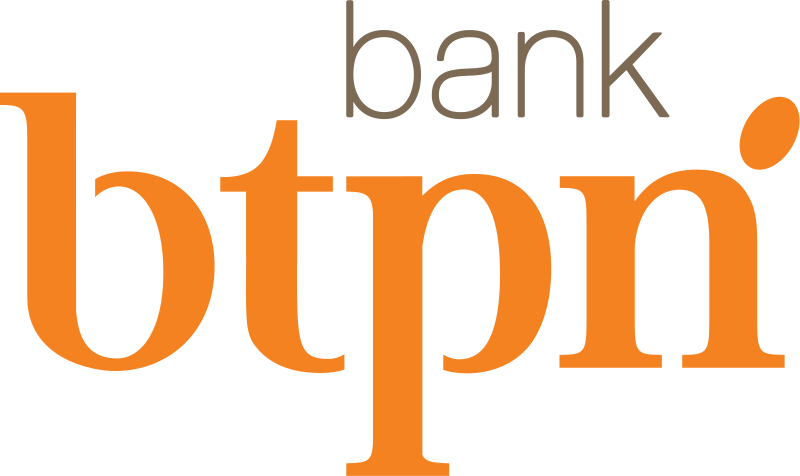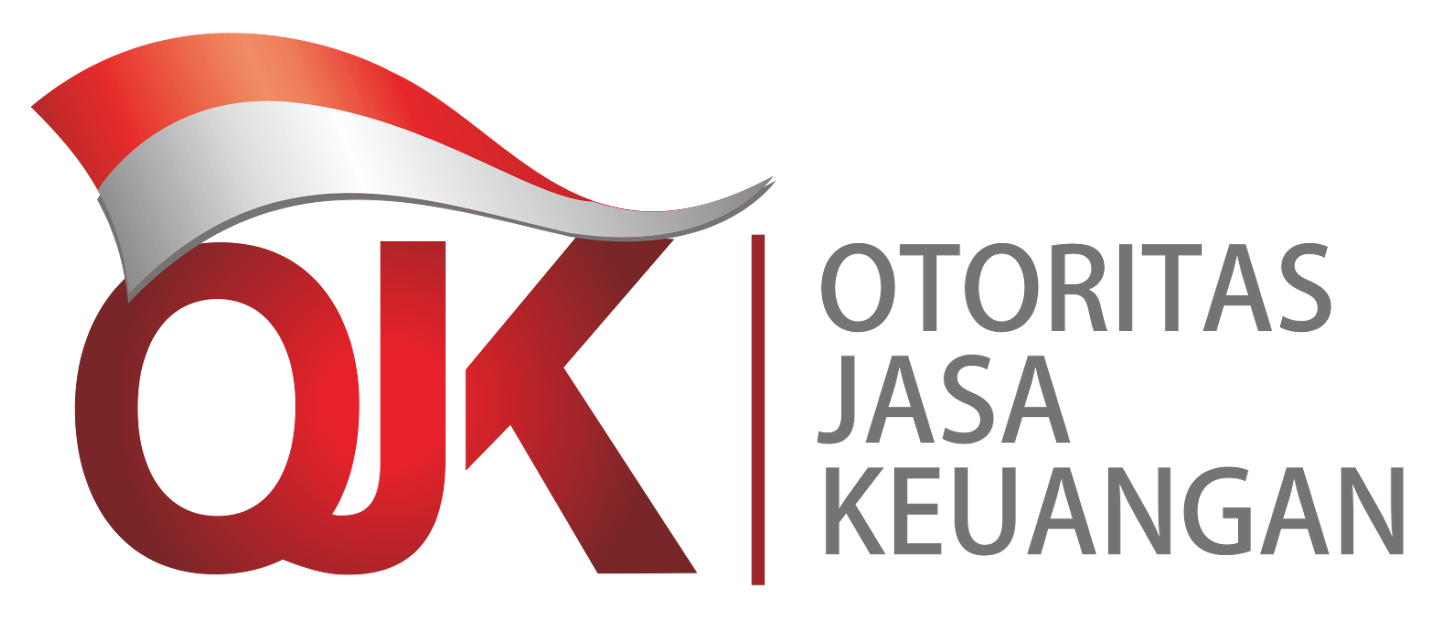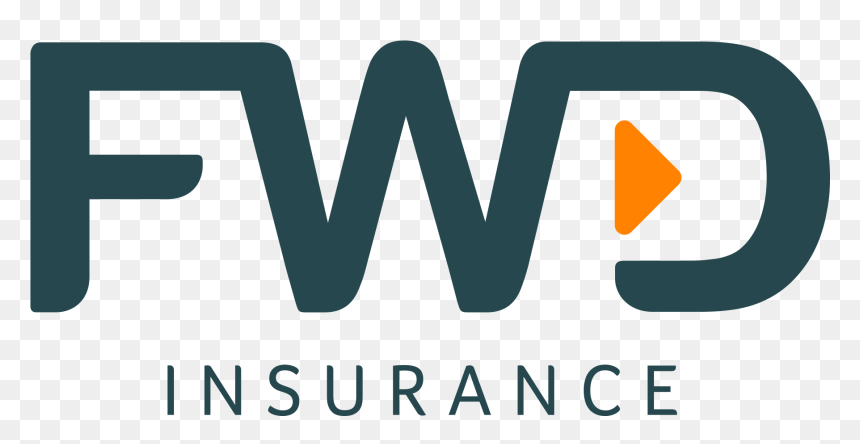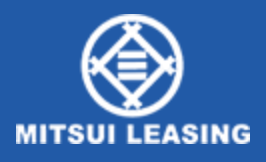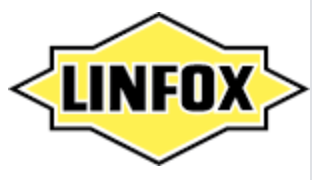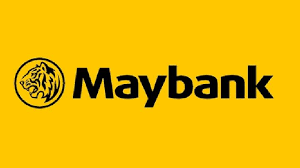 Solution
To accelerate your business, we provide some solution especially for Banking solution, we believe with the expertise and proven with agile methodologies to manage the customer's needs to improve the performance and deliver the proccess goals.
Banking Solution
• Internet & Mobile Banking
• Payment Gateway
• Loan Origination System (LOS)
• Card Management System
• Branch Delivery System
• eVerify - nextGen eKYC ( Know Your Customer )
• eConnect
System Integration
• Service Oriented Architecture (SOA)
• Oracle Service Bus (OSB)
• Data Service Layer (DSL)
• Alpa Processor
Security
• Mobile Apps Security System
Automation & Digital Bussiness Platform
• Robotic Process Automation (RPA)
• Chatbot
• Marketing Automation
• Growth Management Platform
Products
• Engage-Blazt
• Customer Loyalty Platform
• Customer Relationship Management (CRM)
Services
• Performance Testing & Tunning
• Enterprise Architecture Solution
Contact
Feel free to contact us.
Location:
Jl. Tanah Abang II No.46, 6th Floor, Jakarta